Iran sunsign....and other cities of Iran...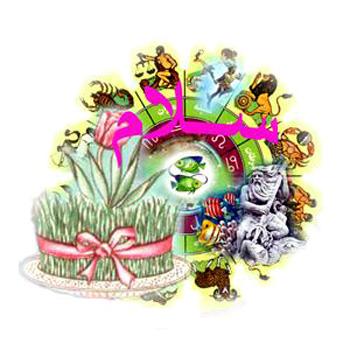 with my hellow to you..
and all readers.......would you like to know about Iran sunsign...and other cities of Iran...also
with help of  Aborayhan Beerooni...and his book...Attafheem...beerooni is an old  astrologer in Iran...born on7septembre 972 a.d ...a virgo sign astrologer
...yes with help of his book and...my other studies...i have written this article and hope that increas knowledge about Iran sunsign...and also the sign of other cities of Iran...let s begin...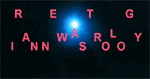 IRAN ASTROLOGY... cities...and....sunsign
some astrologers believe  that the sign of Iran is
Taurus..this means that..
        Iran starsign is Aries ....... also if we look to  the caspiansea...we can understand that the caspiansea show us the image of an scorpio ...therefore the starsign of caspiansea is scorpio 
and the map of the Persian gulf is looklike the map of Iran...but alittle compressed..the sunsign of the Persiangulf  is also Aries.
Tehran is the capital of Iran and  under the  Leo-aquarius sunsign...some strologers of old have thought that Leo  aquarius...Tehran sunsign is the sunsign of Iran...but i think it is not correct...for example  ... we look to the beginnig the war between Iran and Iraq...jupiter and saturn are in Libra...the open enemy for Aries not for Aquarius...
the Sun ... planet of Leo ... is exalted in Aries sign... and perhaps for this they have thought...the sunsign of Iran must be...Leo Aquarius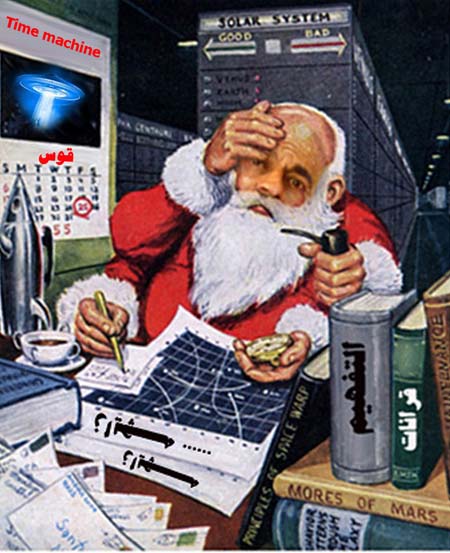 Tous city also is under the Leo sign.
Isfahan...the great city in the centre of Iran...is under  the sagitarious-gemini sunsign...other sagitarious cities are...Ramhurmouz-khorramshahr-some places in koordestan-Damavand- old jundishapour
Sheeraz...city of saady..and hafez..two great poems in Iranian hearts..two great poems with mercury and gemini power...
Yes...Sheeraz is under the virgo sunsign...other virgo cities are...Kashan and yazd
A great Libra sunsign city in Iran is Kerman...other Libra sunsign places is...sistan-Taleghan- some places in khozestan-
And now...Scorpio  places...Tabriz in the northwest of Iran..and also..Aamoul-saary-nahavand-some places near Tehran...especially  Shahre Rey.
The capricorn places...at first mybirthplace Abadan  in the westsouth-khozestan--khorrasan--behbahan- -omidiyeh--Bam....all have capricorn- cancer sunsign
..The Pisces places in Iran...Rasht..mazandaran...old tabarestan-shahreza...old ghomsheh- north of gourgaan-...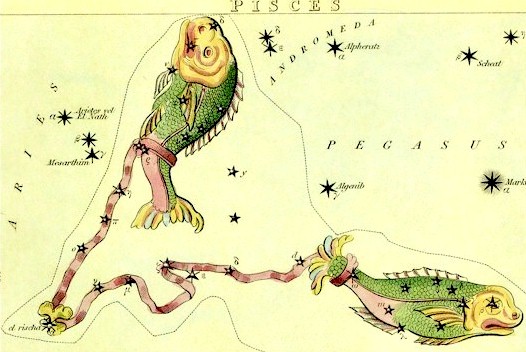 I must tell  that...the Abadan refinery and oil compani  and offices and houses are under the Aries sunsign.
we know that the England sunsign is also...Aries
And aazarbayejan in the northwest is under the  Aries sunsign..and also  Seeraf(old Boushehr)
At the end of my article...Gemini places...Gourgan- Geelaan-ghazveen-ghoum--saaveh
My article is ending...and goodbye
پرشین بلاگ
Persianblog